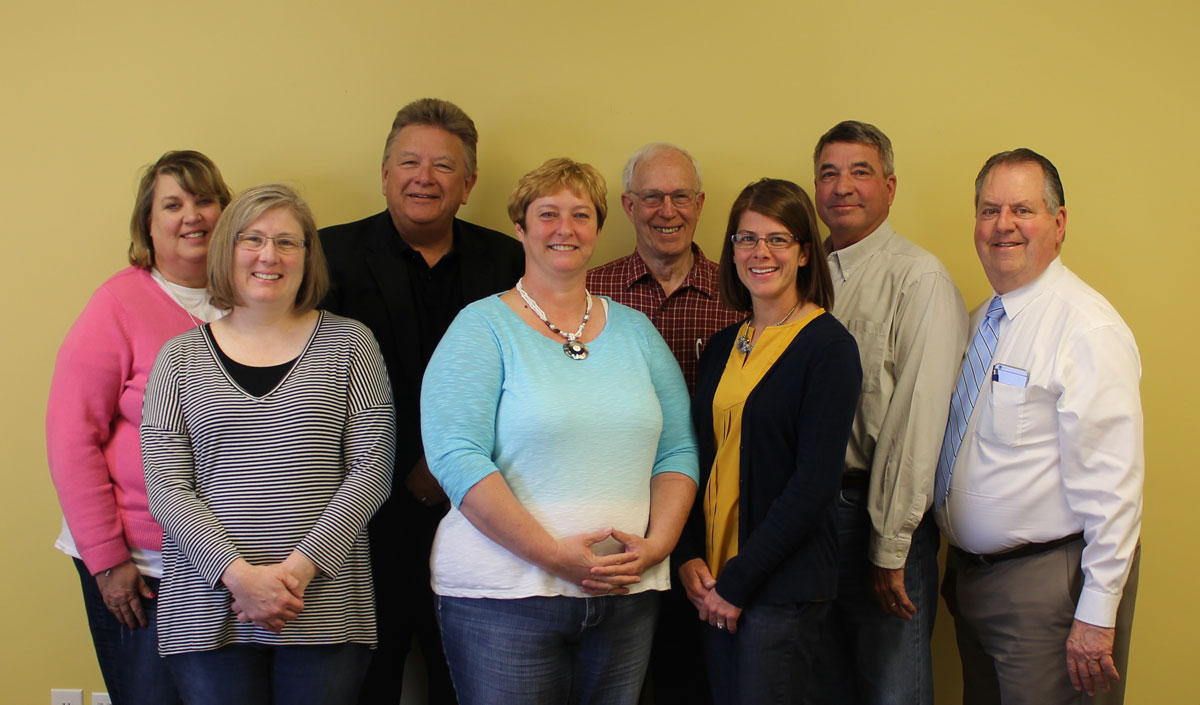 Front Row:  Lara Lawrence, Beth Andrews and Suzanne Miller.
Back Row:  Lynn Truesdell, David Byland, John Beilharz, Larry Sander, and Jim O'Loughlin.  Not pictured:  Johnny Milnes
If you are interested in further information on Senate Bill 40 Boards (SB40s), how they operate, legal requirements for board members, and laws pertaining to SB40's, click here to read Senate Bill 40.
If you would like a copy of any board/committee minutes, please contact Bobbie Stanfield at bstanfield@rcdds.org.